Live your life with purpose not driven by circumstances. #nugget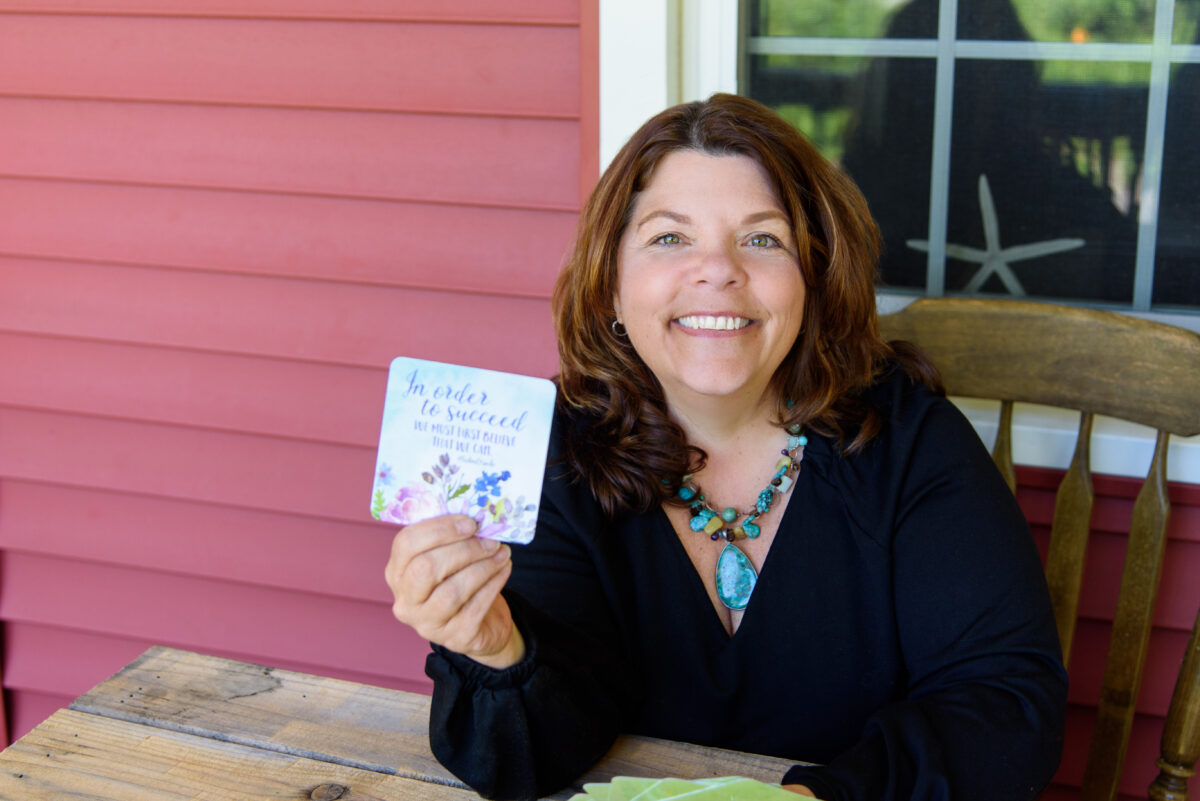 Hi, I'm Pam Drzewiecki.
My life like most has been filled with circumstances that have led me to my purpose.
I am a lover of helping women thrive. As a life coach and strategic thinking partner I have the ability to guide women living a life of unstructured time to creating a mind shift in what empowers them to thirve.
They work with me because life has gotten hectic, taking care of everything and everyone except for themselves. They wake up in the morning with all good intentions to start their day with much-needed self-care, but the alarm goes off after the second snooze is hit, and now they are running late. Another morning with no time for exercise, self-care, reading, journaling, meditation, or whatever seems to be on the dream list. This type of pattern is not only showing up at home but at work or in their business too. They ask themselves when did this happen to their life. They are tired and overwhelmed.
The work I do creates a space in time for professional women and female founders to have it all. A morning and evening ritual, a manageable to-do list, scheduling self-care time uninterrupted, and whatever they had dreamt of before their life became everyone else's life.
My motto that I base my work on is "she is clothed in strength and dignity, and she laughs at the fear of the future." – Proverbs 31:25
My client becomes a woman of integrity to herself and others, leads with a kind heart, and can create a successful path in her future. She is living an amazing life.
Having helped develop a thriving and successful financial practice in the insurance industry for 28 years allows me to provide insight to the busy professional woman or female entrepreneur to create a career, business and or a life they deserve and desire.
Powerful Purpose is my passion and my business. Starting this business has truly gave me the ability to be more involved in areas that are dear to me. I am able to volunteer at our youngest daughter's school, be part of the core team youth ministry at our church, help increase awareness for the local Chamber of Commerce, and work with LISA, Inc. to market their mission by being part of their Development Committee.
The passion of Powerful Purpose is also the giveback that I developed when the business first started, Fill the Purse with Purpose.
"She is more precious than rubies." Proverbs 31:10