Sign up to receive tools, resources, information and motivation to design your best life. The Sunday Thoughts provides a morning boost to keep your energy elevated on your purpose.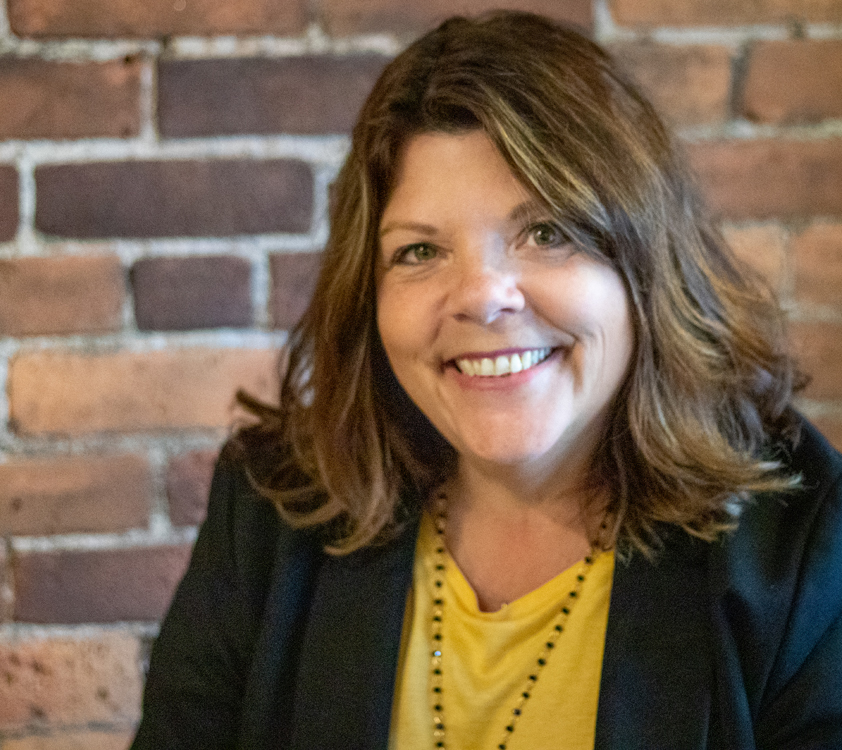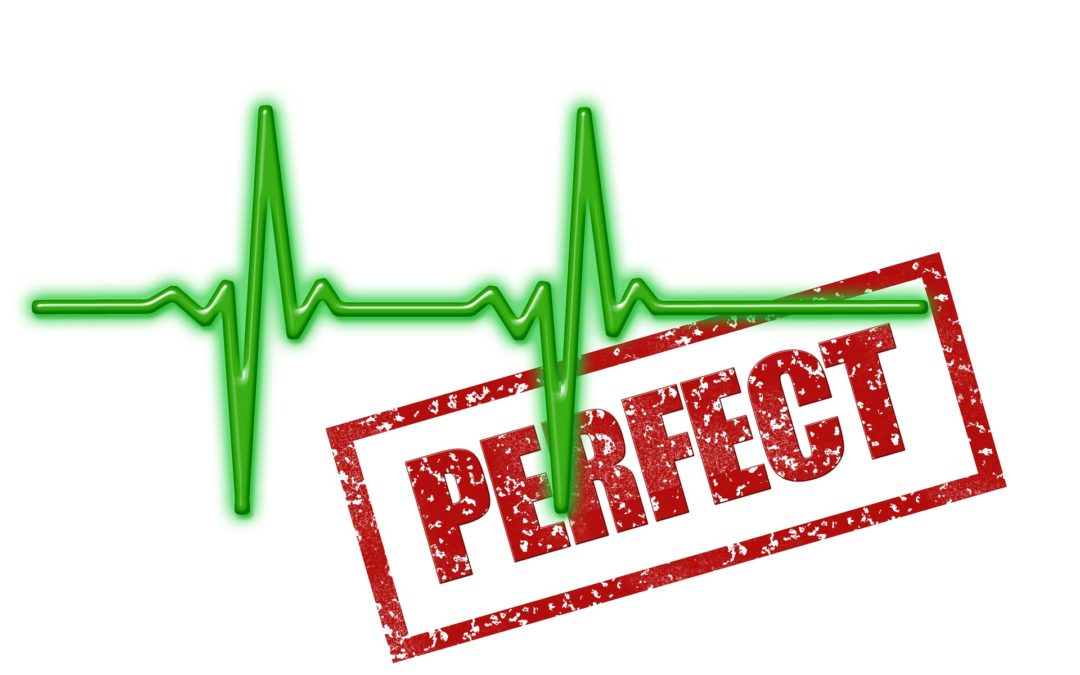 Nugget of the Day: Take a moment today to: Imagine your Ideal Life. #nugget When you take the time to visualize it, it is more likely to come true. What does it look like to you?
Download the Ultimate Guide to Creating Goals That Stick
How would it feel to get more done, be more productive, and get rid of the guilty thoughts in your head?
"She is clothed with strength and dignity, and she laughs without fear of the future." Proverbs 31:25