Sunday Thoughts and Blog
Receive inspiration right to your inbox, so you can focus on what truly matters.
Resources
Create the foundation of your life that you love. Building on that will allow you to develop the roadmap for other areas – whether it is in your career, business or future goals.
Latest News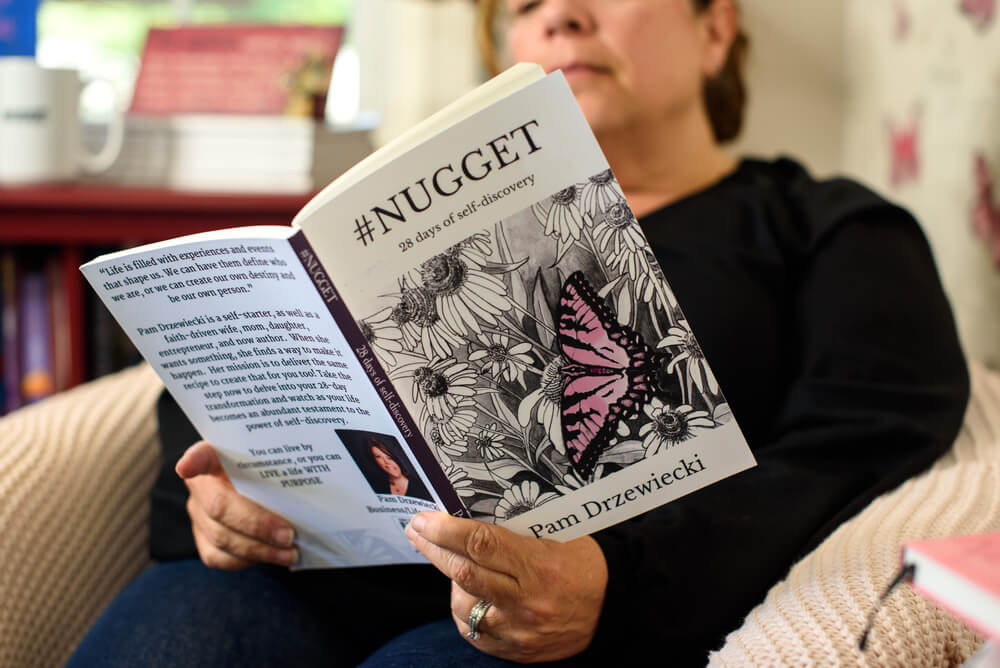 May is Mental Health Awareness Month, and it might be helpful if we talked briefly about the differences between self-awareness and …