Create the foundation of your life that you love. Building on that will allow you to develop the road map for other areas – whether it is in your career, business or future goals.
Having the right tools and knowing how to use them is half the battle of getting organized and starting to be present.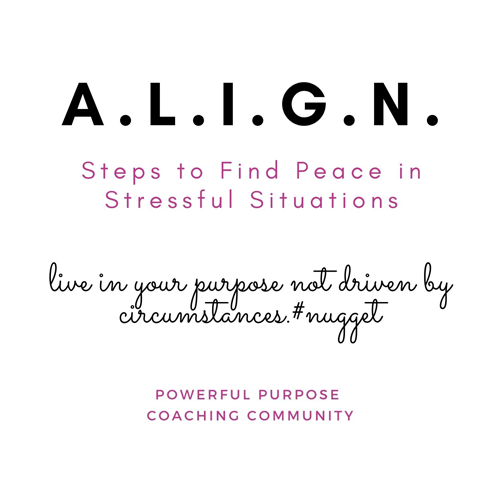 How to Align Your Day to Find Peace in Stressful Situations
Download your free printable resource to remind you how to have a peaceful day.
Download the List of Power Words to Center You to Create Purpose in Your Life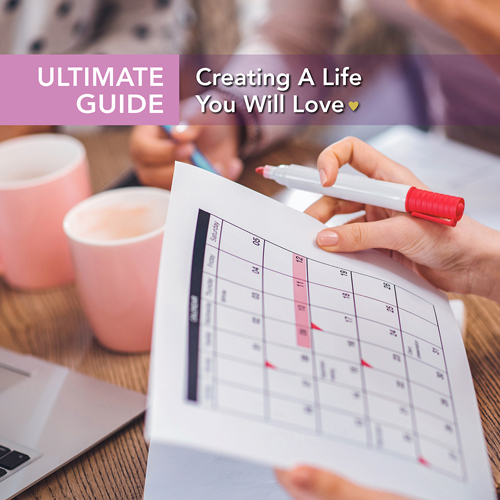 The Ultimate Guide to Creating a Life You Will Love
Download your free guide to learn how to change your mindset around who you are and how you function daily to make your goals a reality.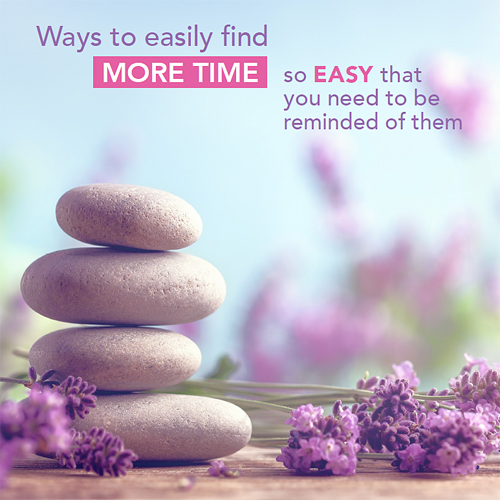 Three Tips to Create More Time in Your Day
Do you want to enjoy every part of your day because you designed it instead of letting your day run you?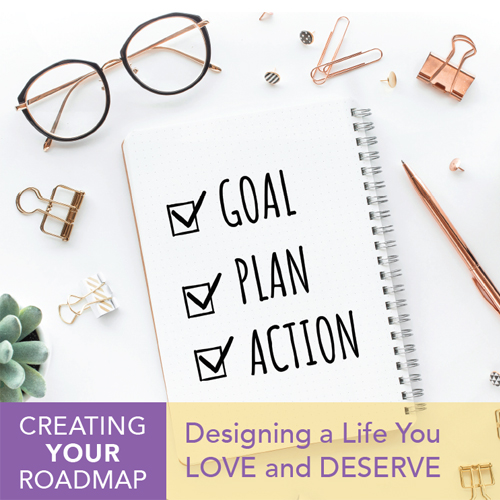 Create Your Own Roadmap to Sanity
Do you know something needs to change? You want more in your life but you don't know where to start?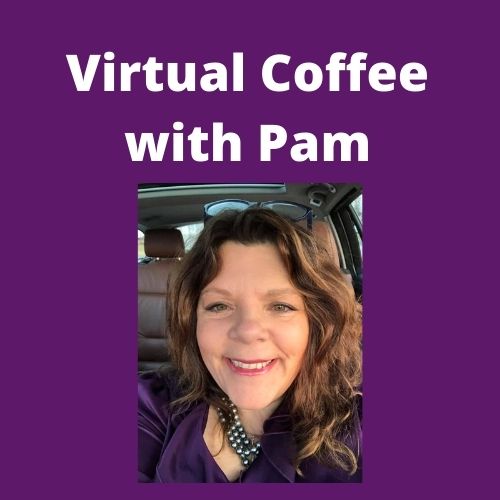 Schedule a Virtual Coffee Break with Pam
Let's get to know each other.