Fill the Purse
Please join us to spread kindness & confidence through the Fill the Purse with Purpose Project. Our initiative is to help women in need feel more confident about their path to building a better life for themselves. Think about how a new purse elevates your fashions & gives you a positive boost! Now imagine how you would feel if someone put together a filled purse for you! They poured their love, compassion and kindness into the purse. That is the feeling we are looking for to give.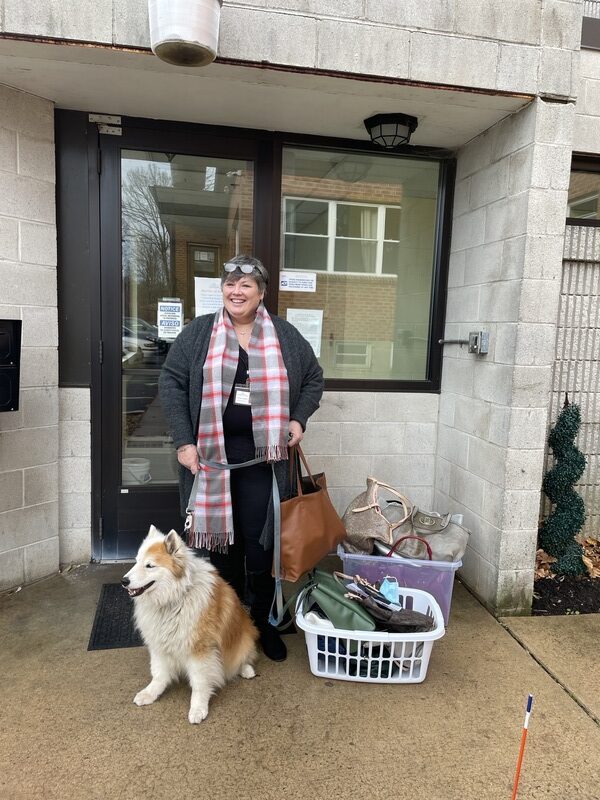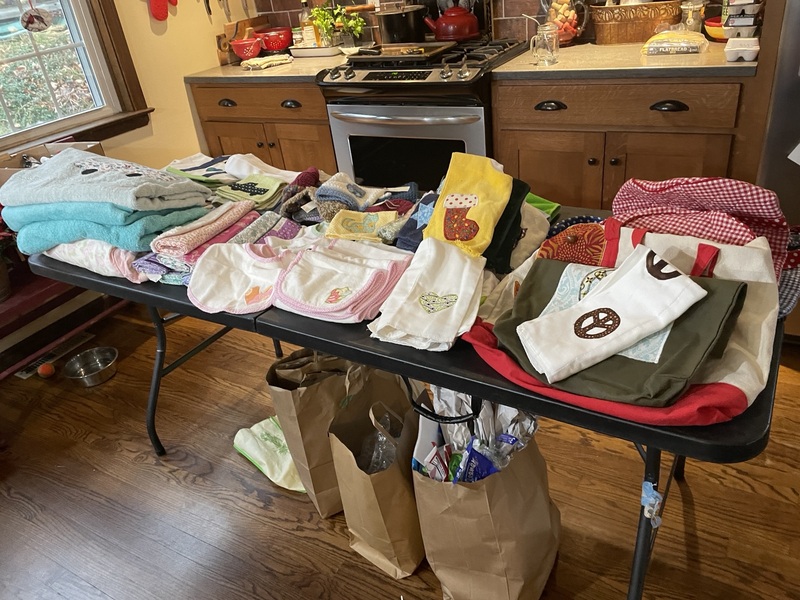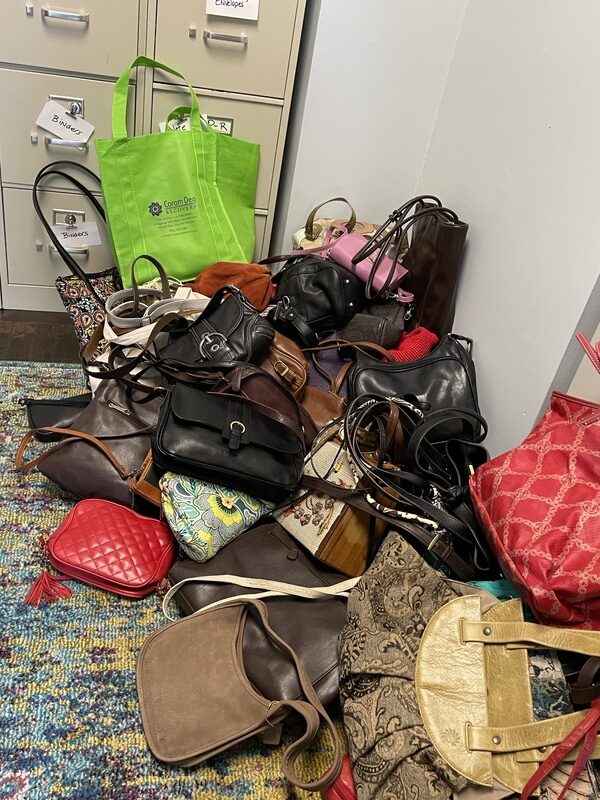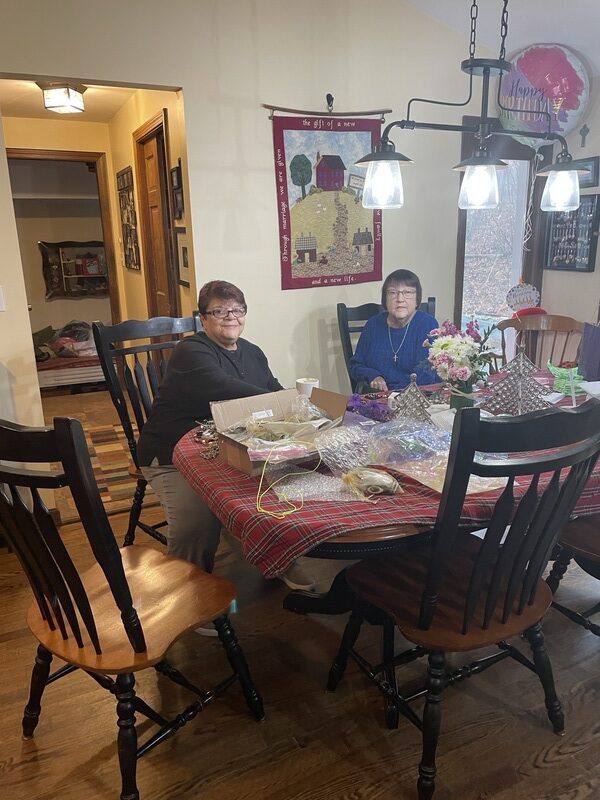 Donating items to less fortunate individuals is a thoughtful and compassionate gesture. When filing a purse for donation, consider including essential items and some fun feel, good items as well. Here is a list of suggested items
Personal Hygiene:
Travel-sized shampoo and conditioner
Body was
Hand sanitizer
Wet wipes
Sanitary pads or tampons
Travel-sized tissue packs
Toiletries:
Toothbrush and toothpaste
Dental floss
Travel sized mouthwash
Deodorant
Comb or brush
Skincare:
Face wipes
Moisturizing lotion
Lip balm or chapstick
Sunscreen (travel sized)
Personal Care:
Pocket mirror
Nail Clippers
Nail polish
Makeup
Hair ties or bands
Snacks:
Non-perishable snacks (granola bars, friend fruits, nuts)
Hard candy
Reusable Water Bottle:
Collapsible or lightweight
Stationary:
Notebook and Pen
Word Search Books
Calendar
Bible
Books
Adult Coloring Book and pencils
Accessories:
Jewelry
Socks
Gloves
Scarves
Hats
Emergency Supplies:
Mini flashlight
Whistle
First Aid kit
Remember, when donating, it's important to ensure that all items are unused, in good condition, and within their expiration dates if applicable. Your donation can make a significant difference in someone's life, and your thoughtful consideration of their needs is appreciated.
"She is more precious than rubies." Proverbs 31:10