Sign up to receive tools, resources, information and motivation to design your best life. The Thought of the Day series provides a morning boost three times a week to keep your energy elevated on your purpose.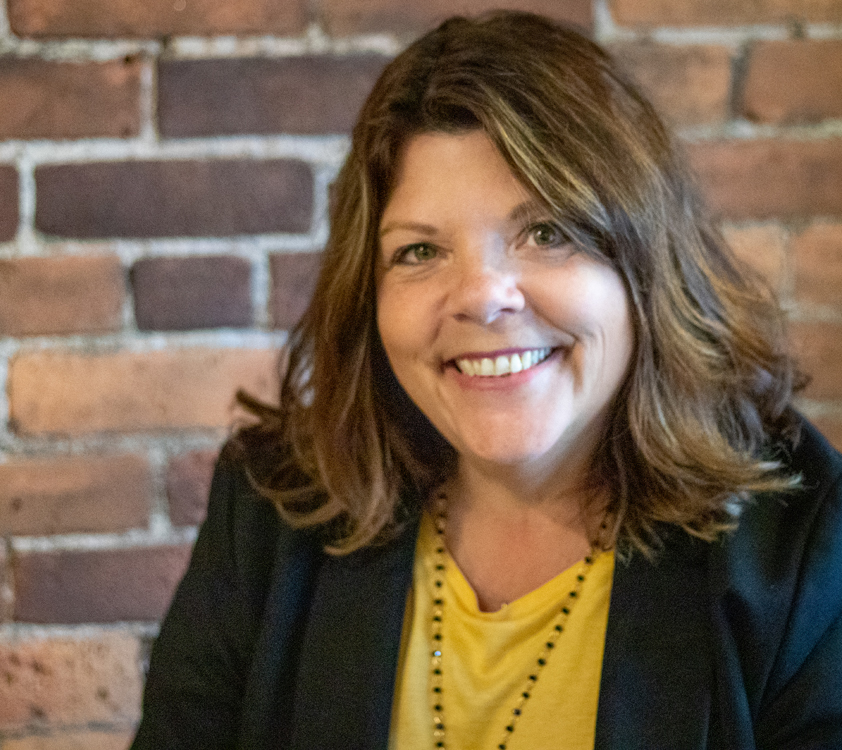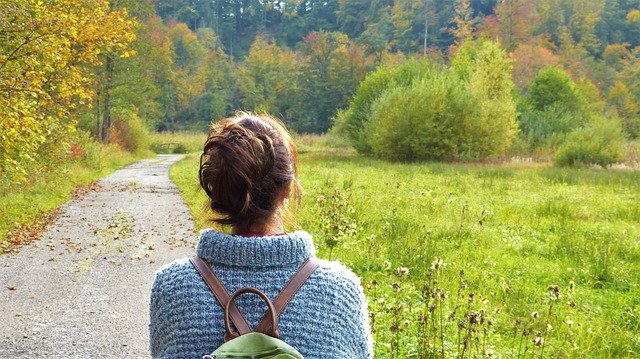 I have always been a big thinker. Paying more attention to the full picture than the small details. What needs to get done for the project to be finished and not so much about hitting every detail in the process. Interesting though, when it comes to party planning, I...
Download the Ultimate Guide to Creating Goals That Stick
How would it feel to get more done, be more productive, and get rid of the guilty thoughts in your head?
"She is clothed with strength and dignity, and she laughs without fear of the future." Proverbs 31:25