Sunday Thoughts and Blog
Receive inspiration right to your inbox, so you can focus on what truly matters.
Create the foundation of your life that you love. Building on that will allow you to develop the roadmap for other areas – whether it is in your career, business or future goals.
Blog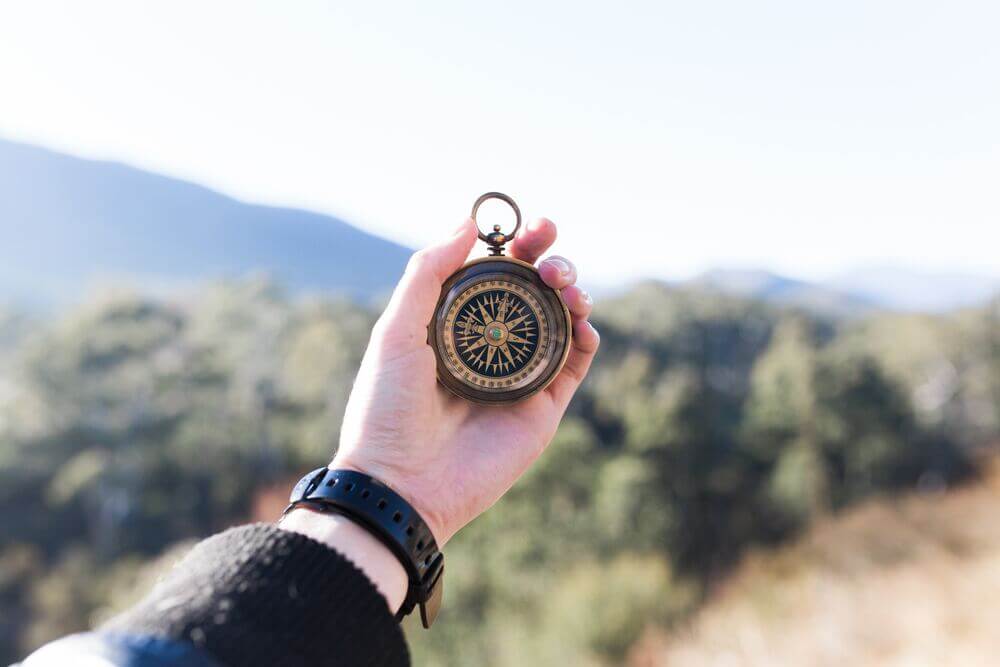 In the whirlwind of our daily lives, where time slips through our fingers like sand, the pursuit of success often …
Inside the Den
Welcome to the captivating show dedicated to highlighting women's incredible journeys within the Purpose Den. In this empowering series, we dive deep into the lives of extraordinary women who have found their place within our vibrant community. Join us each month as we unveil their stories, exploring the motivations that brought them here and the powerful impact they've made. Get ready to be inspired by these remarkable women who are redefining the meaning of community and purpose in their lives.
December: The Power of Peace with Ria Irons
https://powerful-purpose-communitycenter.circle.so/c/powerful-purpose-circle-of-friends/the-power-of-peace-with-ria-irons
October: The Power of Finding Balance with Ashley Song
https://powerful-purpose-communitycenter.circle.so/c/powerful-purpose-circle-of-friends/the-power-of-finding-balance-with-ashley-song
September: The Power of Joy with Jennifer Janes
https://powerful-purpose-communitycenter.circle.so/c/powerful-purpose-circle-of-friends/the-power-of-joy-with-jennifer-janes
July: The Power of Awareness with Ange Zweifel
https://powerful-purpose-communitycenter.circle.so/c/powerful-purpose-circle-of-friends/the-power-of-awareness-with-ange-zweifel
June: The Power of Purpose and Awareness special guest: Kim Fitzgerald
https://powerful-purpose-communitycenter.circle.so/c/powerful-purpose-circle-of-friends/inside-the-den-the-power-of-purpose-and-awareness
May: The Power of Everything with special guest: Delpha DiGiacomo
https://powerful-purpose-communitycenter.circle.so/c/powerful-purpose-circle-of-friends/the-power-of-everything
April: The Power in the How and Why Habits Matter special guest: Lizz Hellinga
https://powerful-purpose-communitycenter.circle.so/c/powerful-purpose-circle-of-friends/inside-the-den-with-lizz-hellinga-how-why-habits-matter
March: The Power of a Women's Story with special guests: Collaborators of the book – Inside the Den
https://powerful-purpose-communitycenter.circle.so/c/powerful-purpose-circle-of-friends/authors-of-inside-the-den-lessons-from-the-amazing-women-gathered-inside-the-purpose-den
February: The Power of Three Ways to Build a Life You Love with special guest: Lisa Sakai
https://powerful-purpose-communitycenter.circle.so/c/powerful-purpose-circle-of-friends/inside-the-den-with-lisa-sakai-3-ways-to-build-a-life-you-love
January: The Power of Alignment with special guest: Suzanne Nadell
https://powerful-purpose-communitycenter.circle.so/c/powerful-purpose-circle-of-friends/inside-the-den-podcast-alignment