Services
Powerful Purpose is a life coaching and strategic planning company. We help women who are compelled to invest in themselves as a result of a powerful emotional life triggers. Face it, we all have something that stops us in our tracks. When this happens, slowing down and breaking the cycle of our fast-paced lives and erasing the casualties of nonstop living is vital to our health and wellbeing. We provide you with the option of Four Pillars to meet you where you are right now.
Each Pillar is outlined to speak to what stage you might be in your life.
Pause Pillar
This pillar is a place where you are ready to just breathe and be surrounded by like-minded women. It is a place you can feel empowered to make bold moves, experience extreme joy, and benefit from meaningful life outcomes as a result of your powerful and purposeful mind shift. The Purpose Den is your place to PAUSE and participate in the areas where you need support or that inspire you the most.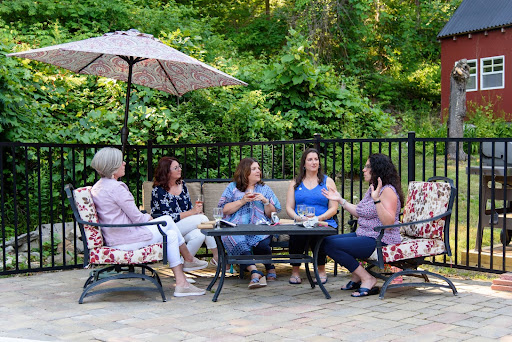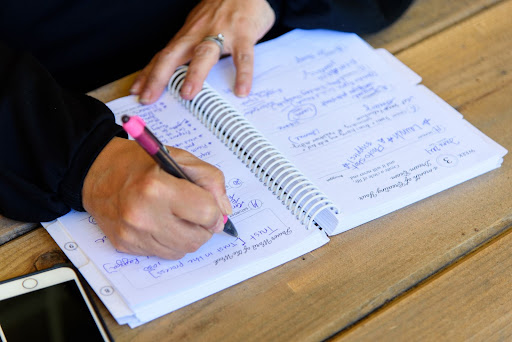 Discover Pillar
You are ready to PAUSE but willing to understand and dig deep in your inner workings of what makes you tick. You can work on discovering that one thing that might be holding you back and how you can move ahead. When you work in the DISCOVER Pillar, you will be doing individual self-discovery work with a coach and developing the next step while being part of the Purpose Den as well.
Design Pillar
You are ready to jump in with both feet. You want to learn to PAUSE and meet other amazing women like yourself. You are eager to DISCOVER what lies beyond the surface of who you are appearing to be and you want to bring it all together to DESIGN a life you truly will love. Own the season you are in and thrive in it.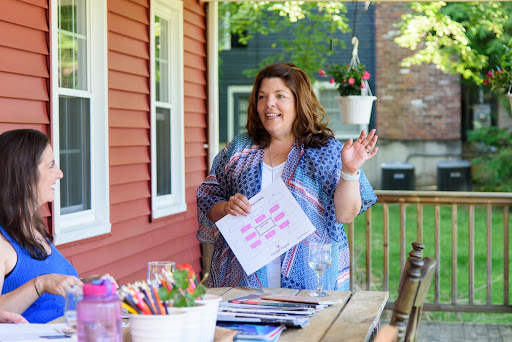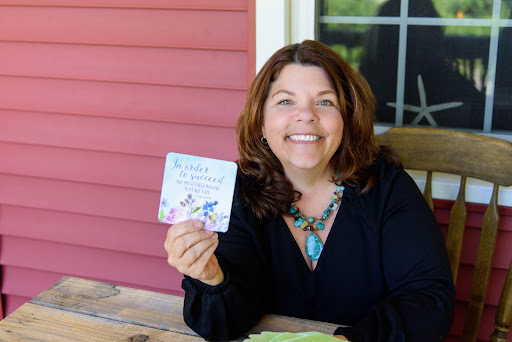 Propel Pillar
In this pillar, you are in the stage of your life where you want to increase your experience in your career or business. You have been successful up to this point, but you have the feeling there must be more. There must be a way to generate more output and still have a blended, beautiful life. When you PROPEL, you are creating a purposeful forward motion.
Not sure which Pillar you need right now? Contact Pam to learn more.
Additional Support:
Package of 4 additional coaching sessions
DiSC assessment and debriefing
Business Mastermind Groups
Speaking and Workshop Facilitator
"She is clothed with strength and dignity, and she laughs without fear of the future."
Proverbs 31:25