Hi there, I'm Pam
An entrepreneur, life coach, strategic thinking partner, community builder, goodwill and motivator dedicated to helping you pause, discover and design the season of life you are in and thrive!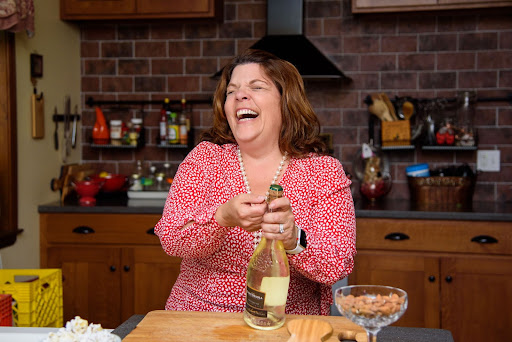 I have found that when women approach different seasons in their lives, they often pause and reflect upon where they are and where they want to be. It's like the perfect storm though, so much emotion offers us a chance to jump into action.
Living your life on purpose not driven by circumstances. #nugget
After leaving my 28-year career in the insurance industry, after becoming a Chief Operating Officer, starting my own business has put me on a mission. One of my greatest personal transformations occurred as a direct result of the emotional triggers I was experiencing. Truthfully, I didn't know if it was because I became that proverbial 40-year-old woman, or that I had a baby girl after a long road of heartbreaks, or maybe, then again, it was because I found myself questioning my unhealthy marriage of 16 years.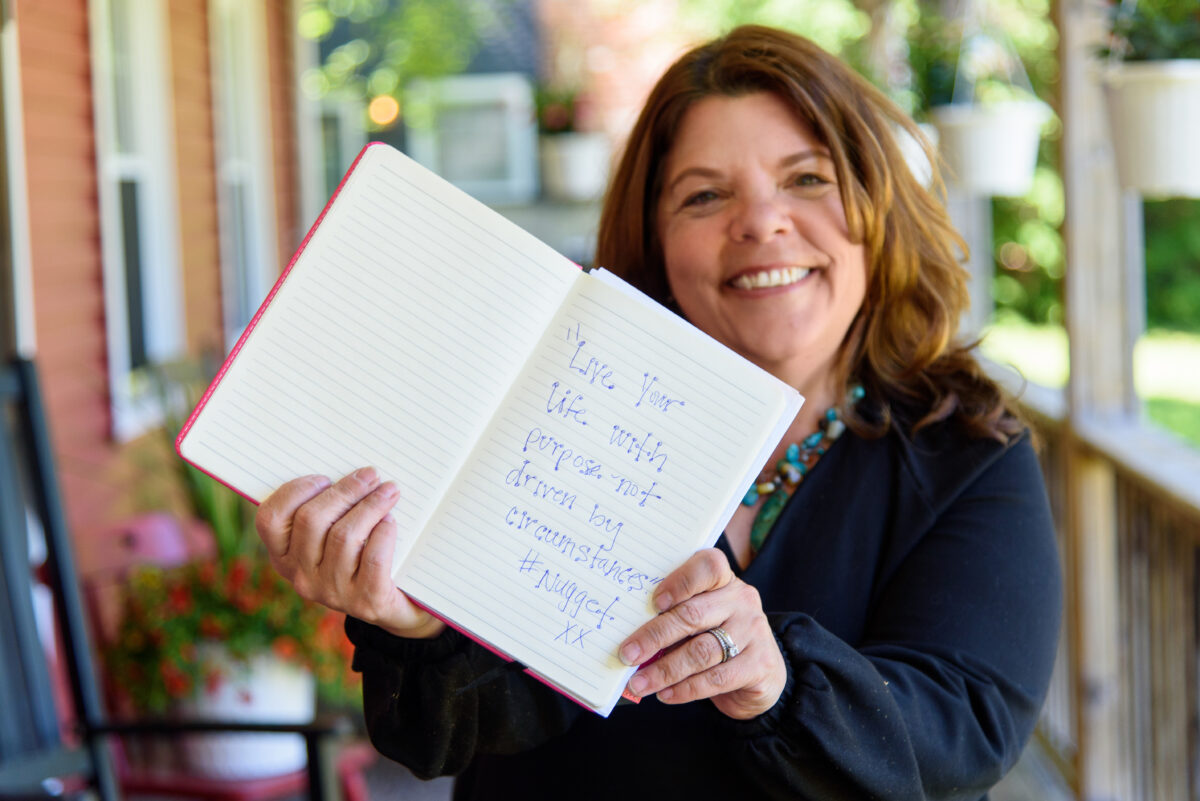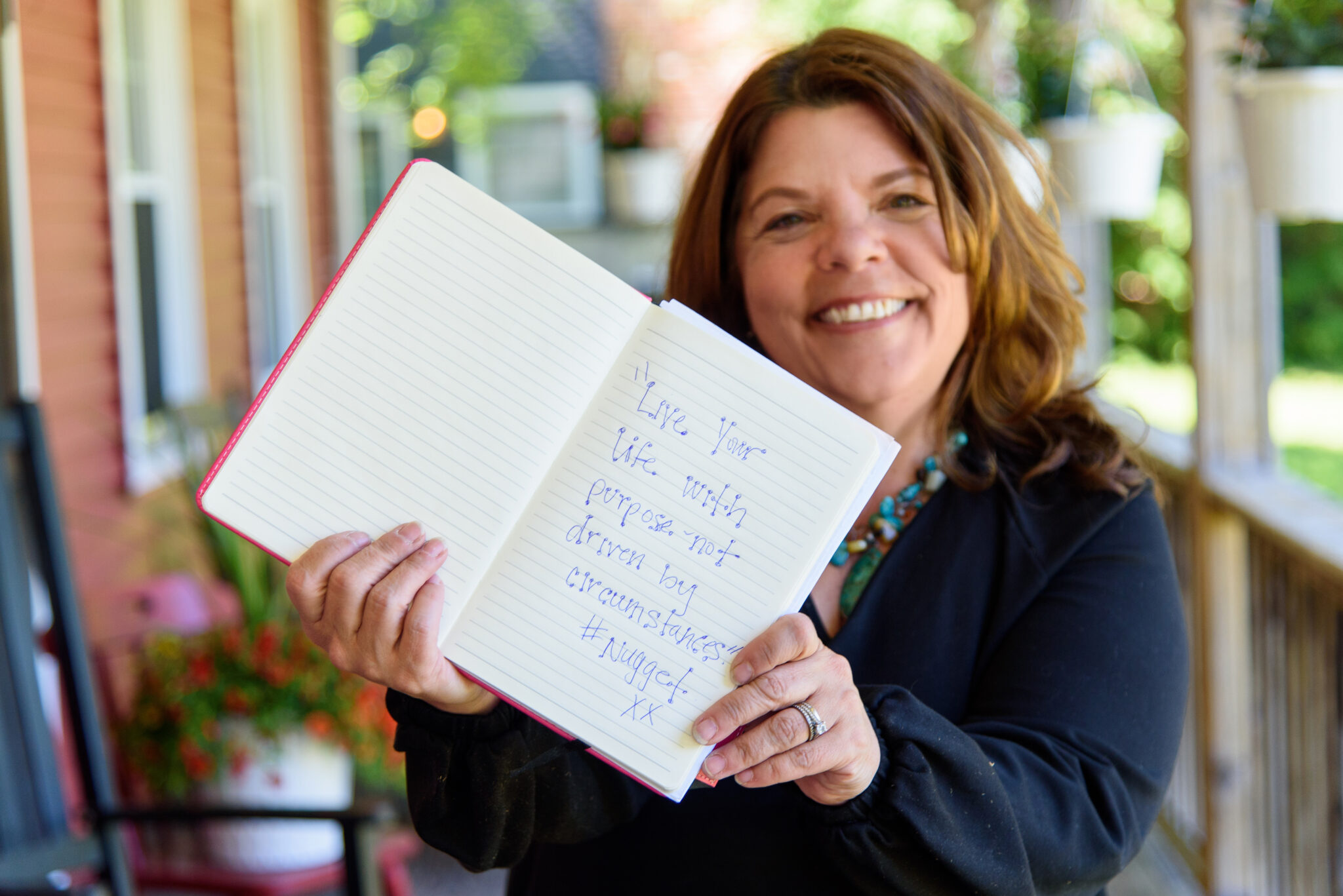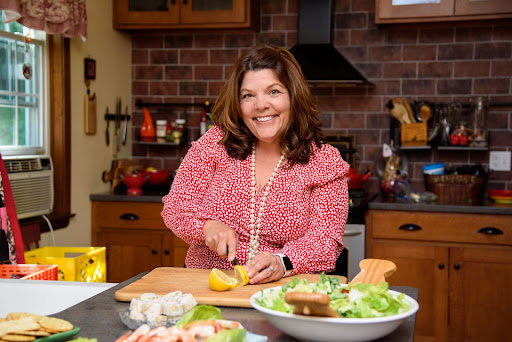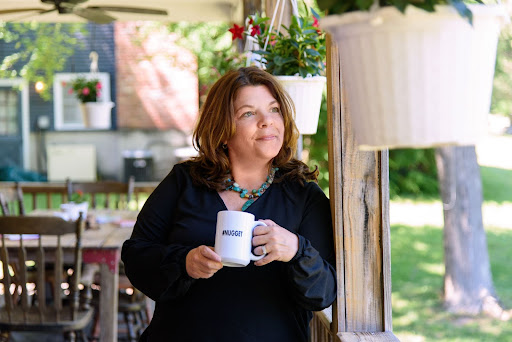 "More likely than not, it was the combination of these triggers that ignited an enormous spark in me to find more…to do more… to seek how to better myself."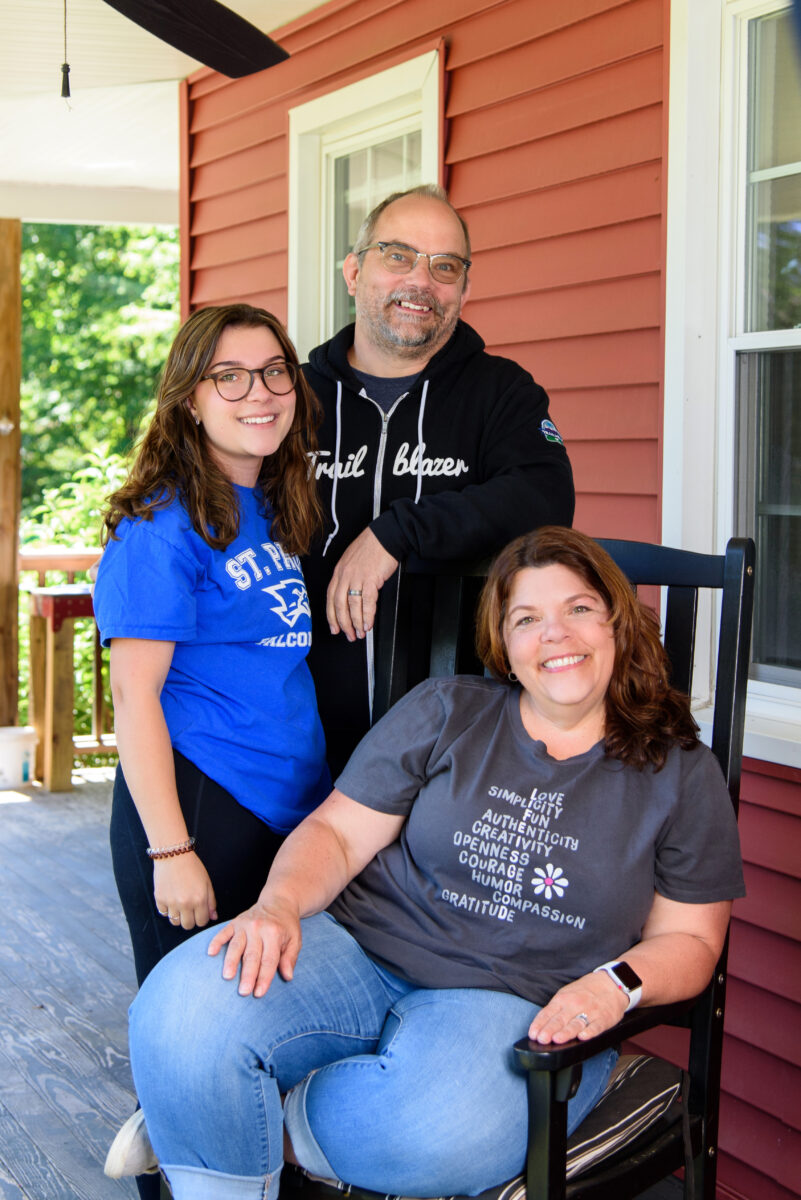 I didn't expect that along with my transformation I would gain a passion for helping other women champion their own eye-opening experiences and design the life they love. This changed my life and I was able to settle into an amazing life with my soul-mate and blended family. Something I would have never imagined.
Because of this passion and mission, Powerful Purpose was created and the Purpose Den was opened to support the women looking to implement a better way of thinking, living, and thriving.
Let's grow together. Please reach out either by text: 203-592-7230 or email [email protected] or jump on my calendar.
With love and appreciation,
Pam xx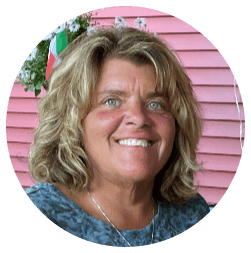 Hi there, I'm Patty
Powerful Purpose Empowerment Coach
Patty Shepard
A school counselor, dedicated lifelong mentor to helping people thrive, huge giver of kindness, and an empowerment coach with Powerful Purpose.
Through my life journey, I have found that hard work and determination isn't the only thing needed to succeed. A positive attitude and vision should be the foundation of your purpose.
During my life, I have had starts and stops that were the pivotal awareness that has led me to the amazing life I live today.
"Always remember to stop and breathe."
If you are looking to create your Roadmap to Sanity© or figure out your next steps, please reach out and let's talk! You can either text: 860-689-5962 or email me: [email protected].
Latest News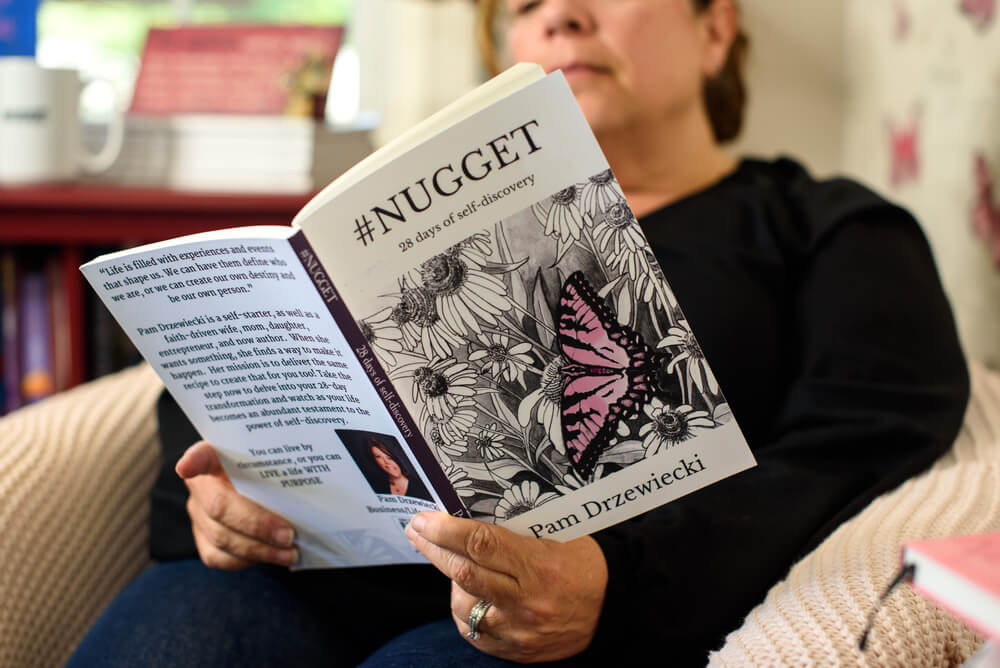 May is Mental Health Awareness Month, and it might be helpful if we talked briefly about the differences between self-awareness and …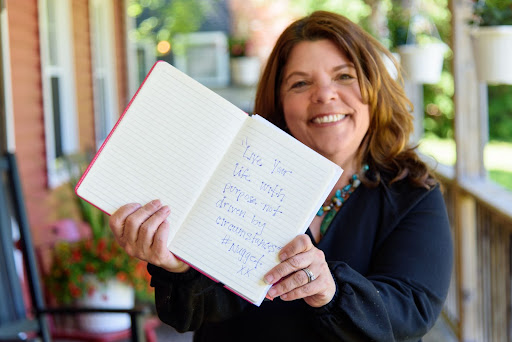 As individuals reach the age of 50, they may experience a sense of uncertainty or restlessness regarding their purpose and …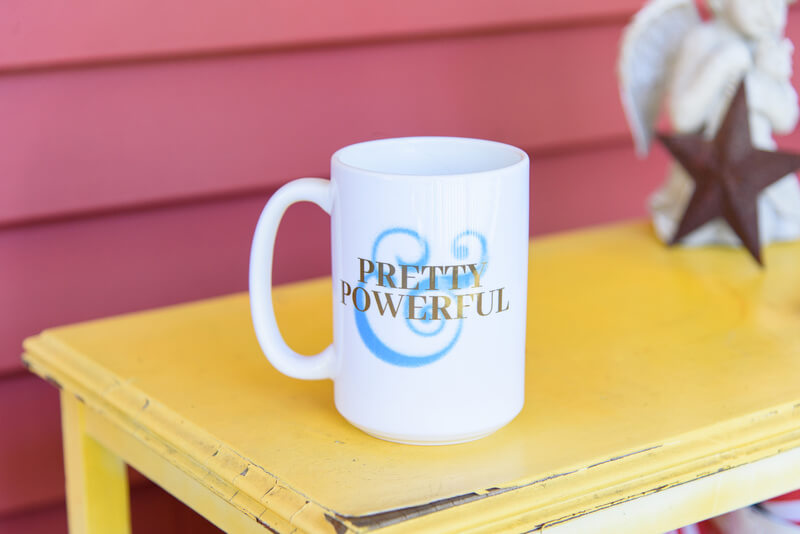 Have you ever been unable to sleep because things keep running through your mind? I mean won't shut down. Stuff that …