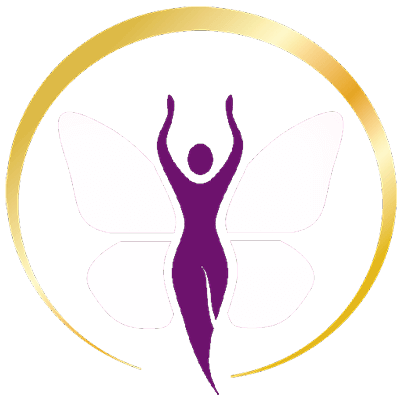 Welcome to a Life of Fulfillment
and Success!
Are you a woman leading a fast-paced life trying to find time for you? Wondering how to get off the hamster wheel of busyness. Take the first step and sign up for new pathways of gratitude, positive thoughts and transformation delivered to your email.
Hi there, I'm Pam
your dedicated success coach, and I'm here to guide and support you on your journey to personal and professional transformation. Together, we'll delve into both areas of your life because I believe that a fulfilling personal life is the cornerstone of achieving success in all aspects.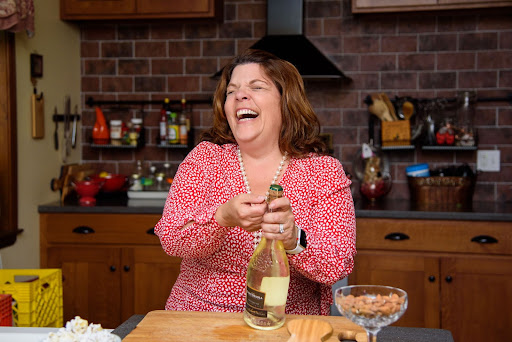 Building a life you love requires a solid foundation, and that's where we'll begin. We'll explore your personal aspirations, dreams, and desires, working to establish a strong base from which you can grow and thrive.
But we won't stop there. I understand that your professional life plays a vital role in your overall fulfillment. We'll dive into your career goals, passions, and ambitions, identifying the path that aligns with your true calling.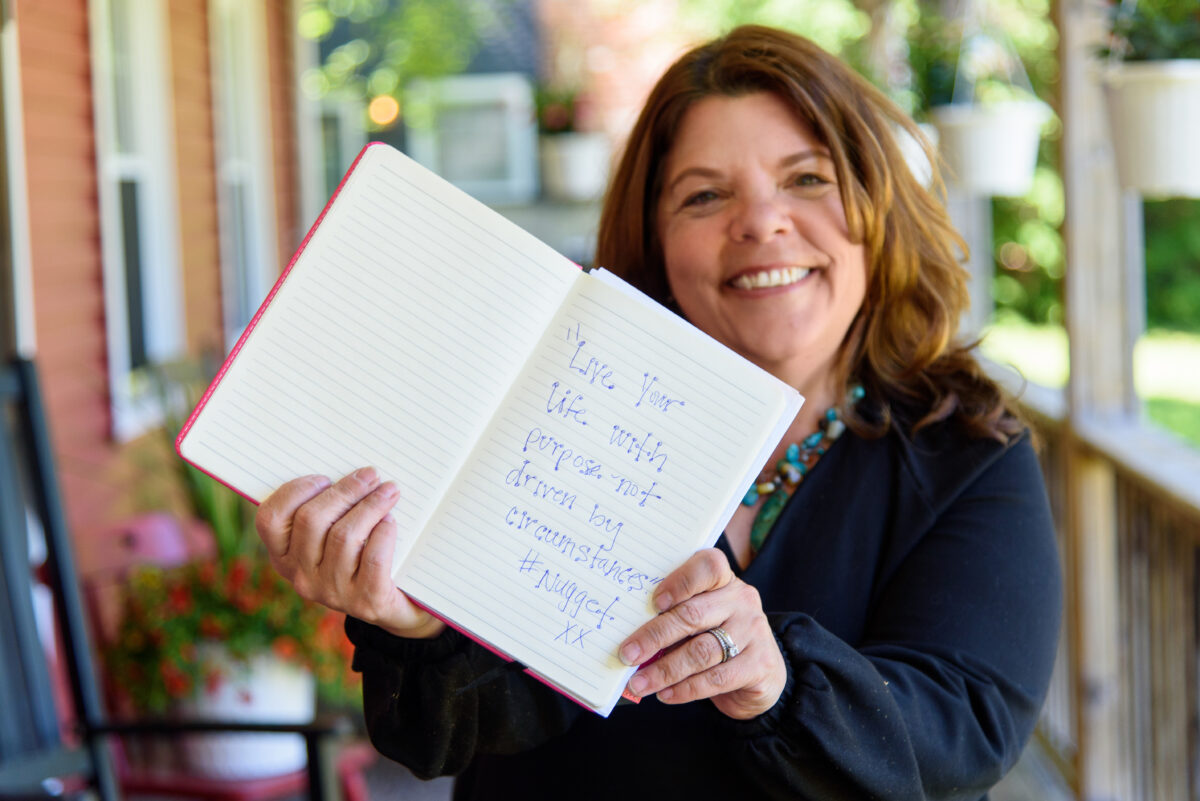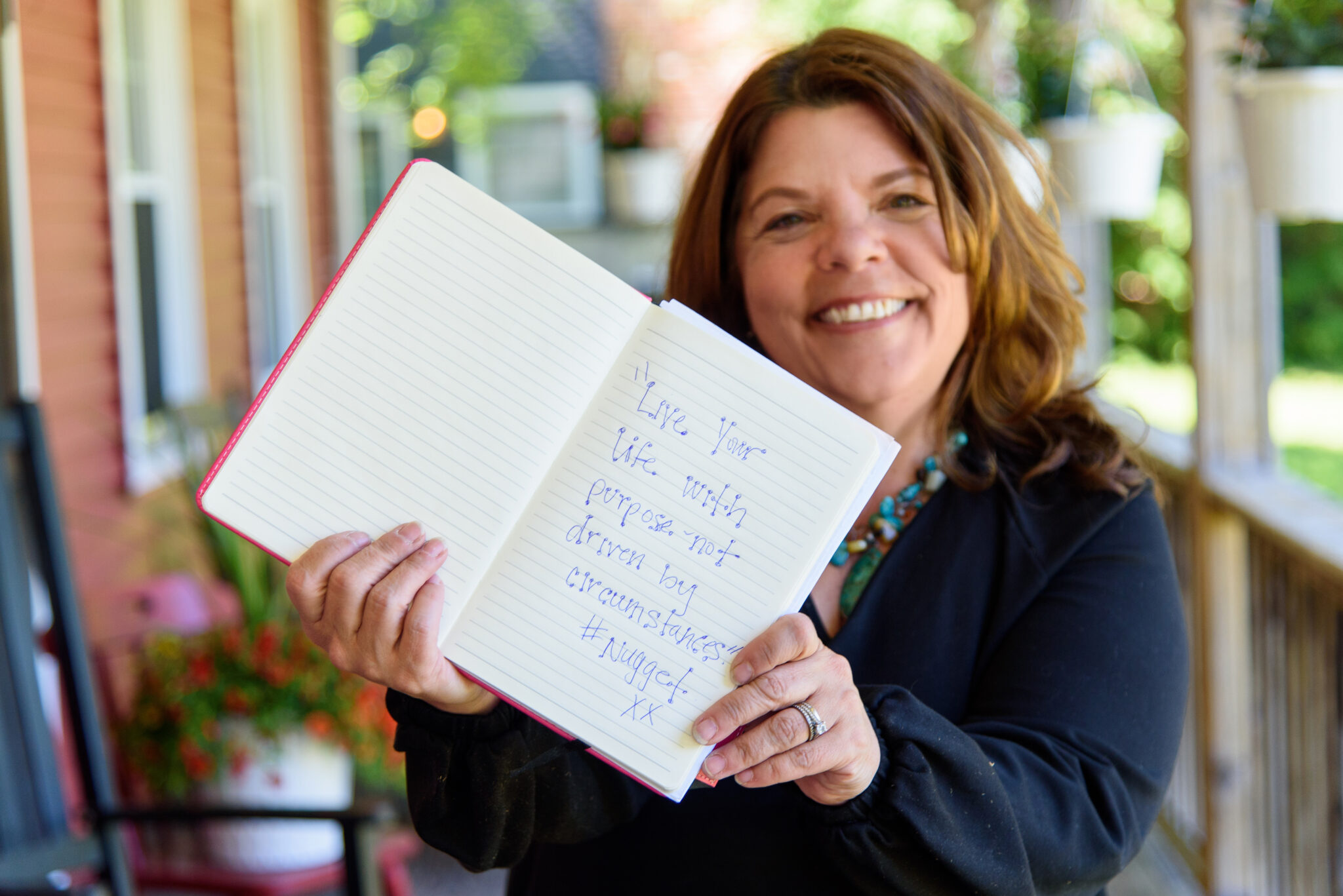 Through my comprehensive coaching program, I provide a holistic experience tailored specifically for women like you. Together, we'll address any obstacles or limiting beliefs that may be holding you back, and develop strategies to overcome them. I'll provide you with the tools, techniques, and insights needed to break through barriers and achieve the success you deserve.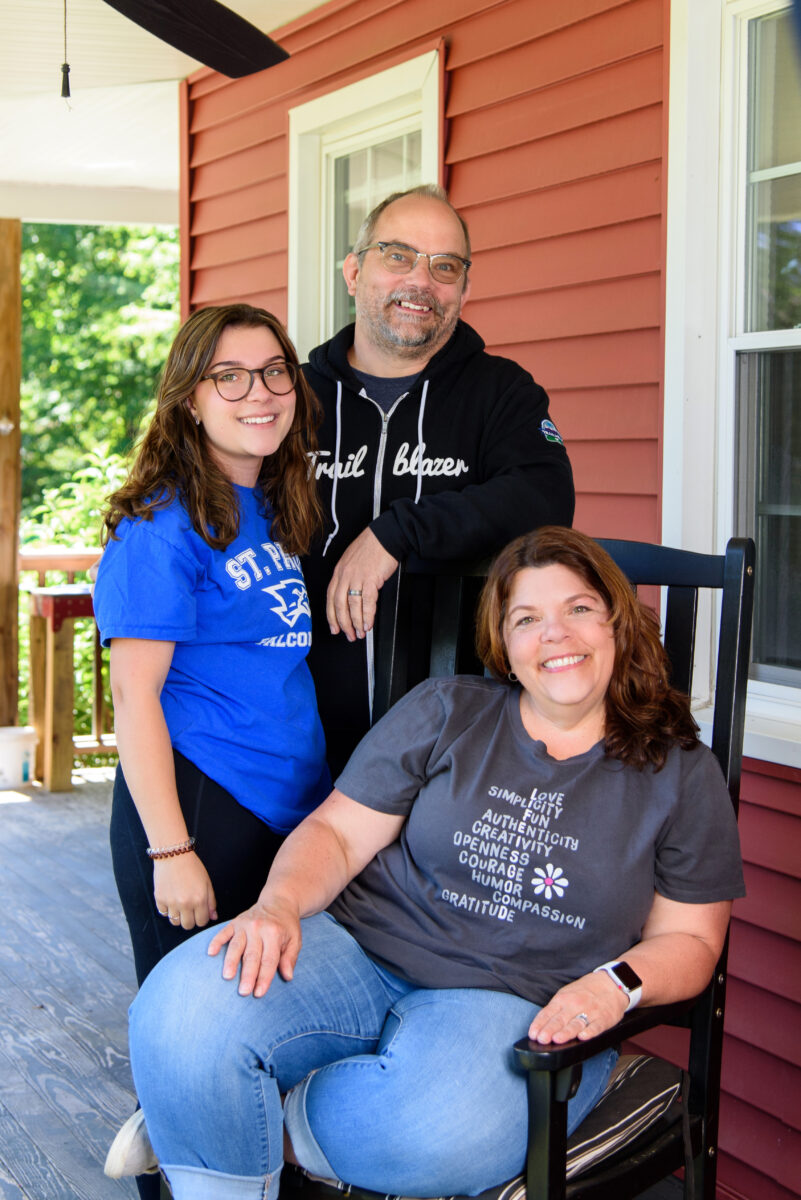 I believe that you have unlimited potential within you, waiting to be unleashed. It's time to step into your power, embrace your passions, and create a life that truly reflects who you are. With my guidance and unwavering support, you'll gain the clarity, confidence, and motivation needed to make lasting positive changes.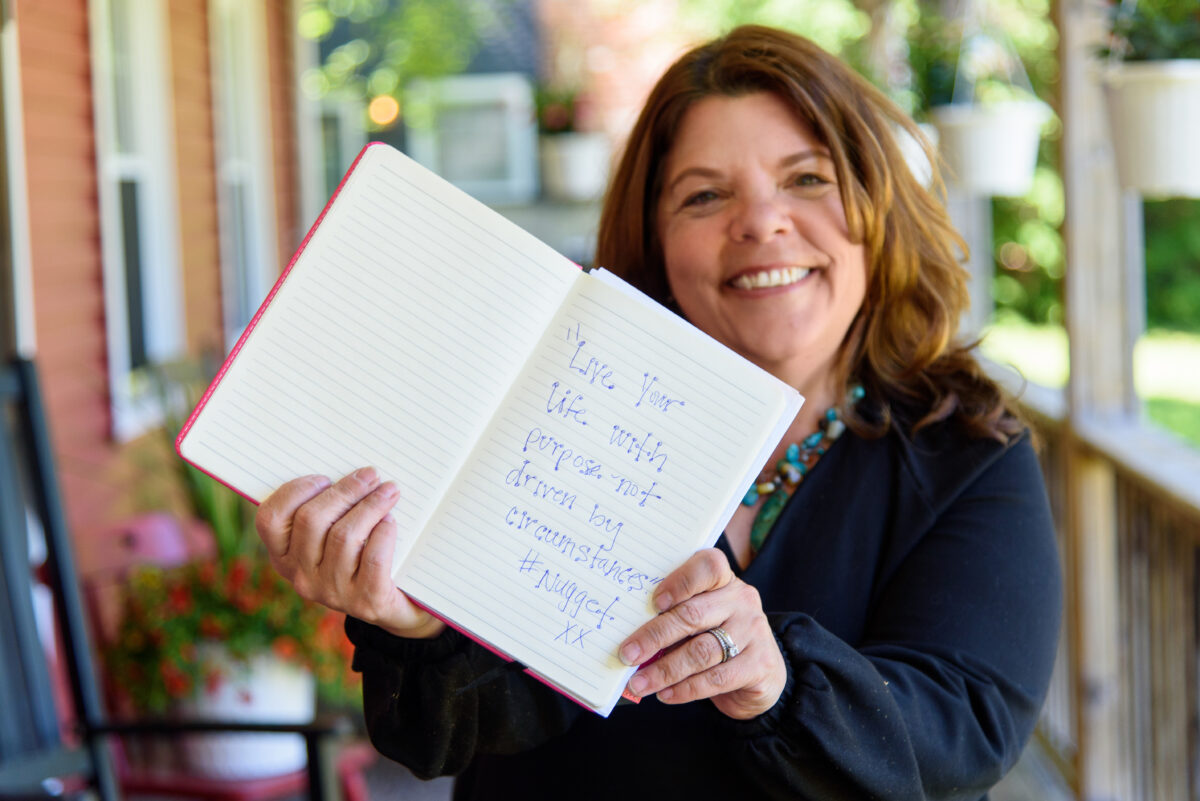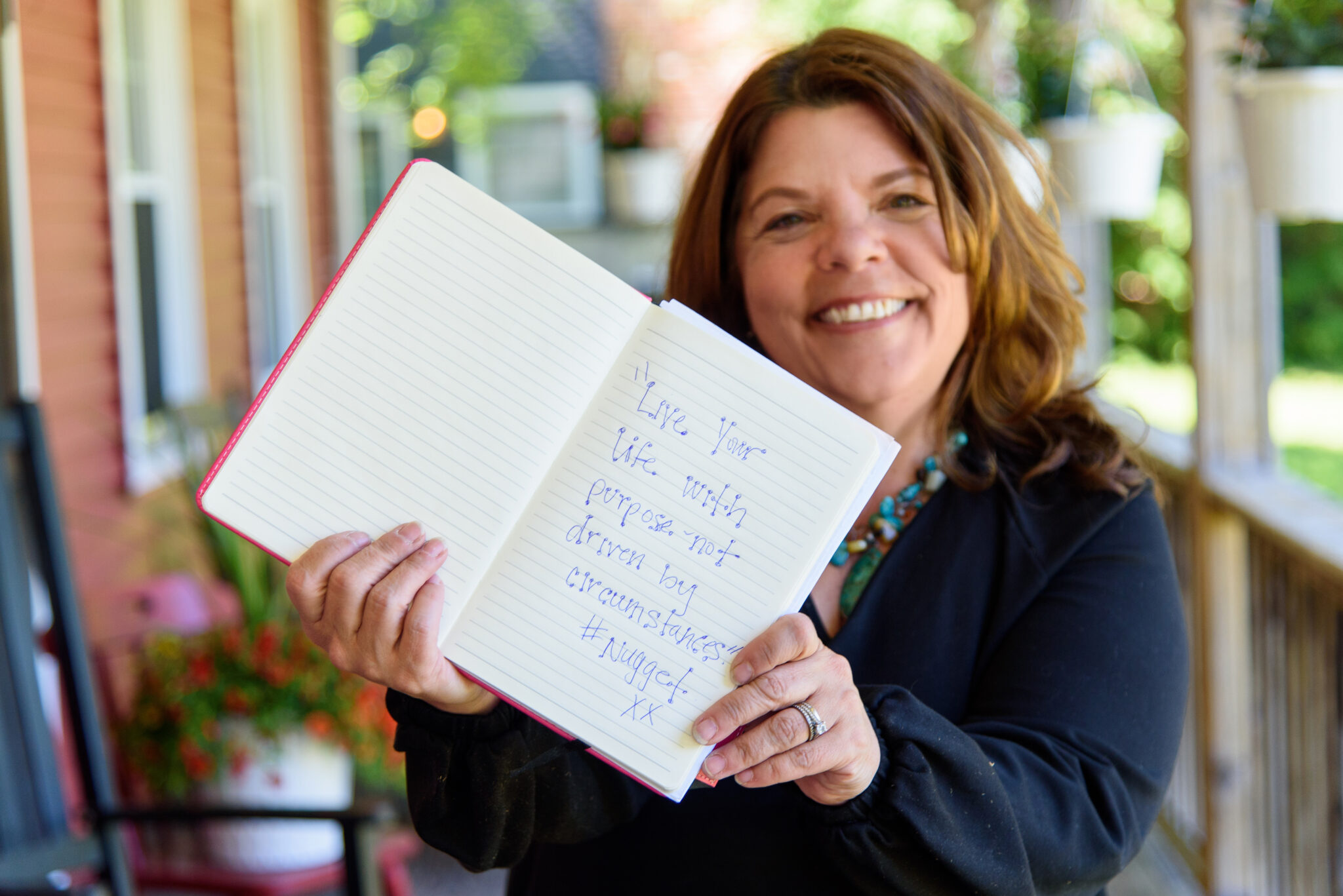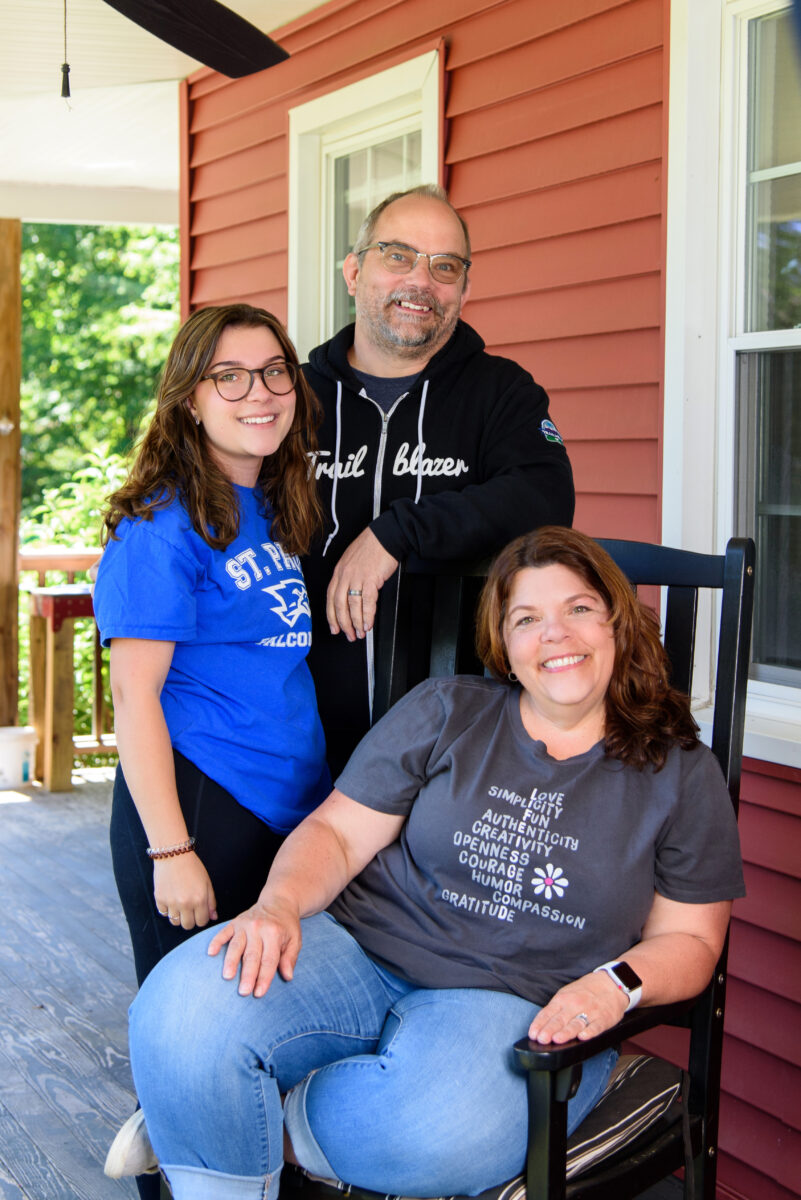 Living your life on purpose not driven by circumstances. #nugget
Are you ready to embark on this incredible journey of self-discovery and transformation? If so, I invite you to take the first step and reach out to me today. Let's unlock your full potential and create the life of fulfillment and success you've always imagined. Together, we can make it a reality.
Latest News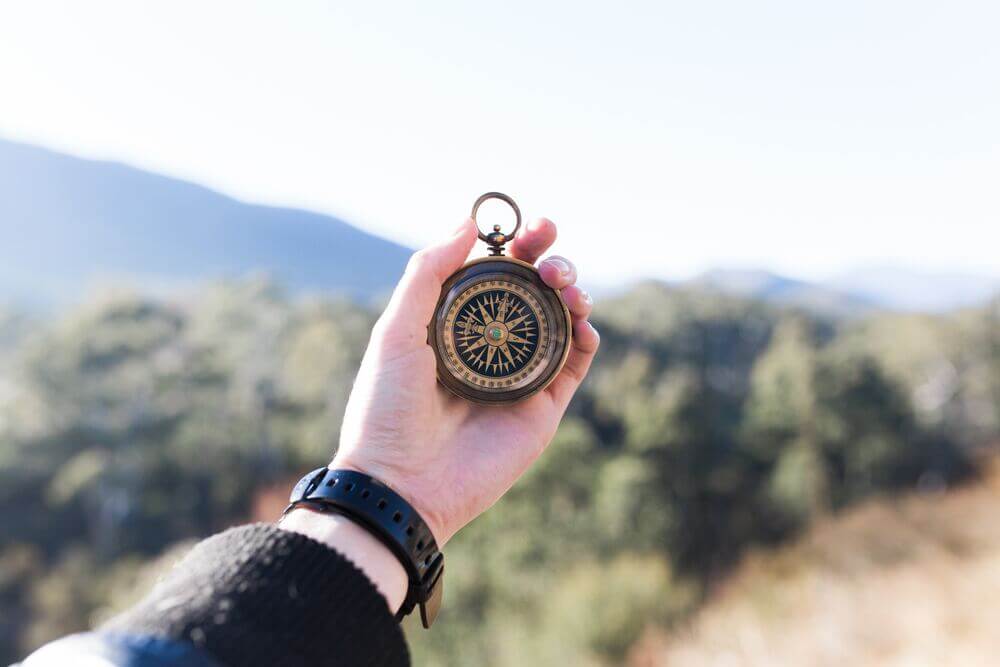 In the whirlwind of our daily lives, where time slips through our fingers like sand, the pursuit of success often ...