Each year we are conditioned to think that it is time to revisit our goals, set resolutions, make big changes, and add more "meaningful" items to our life. Does this really need to happen at the beginning of the year? Nowadays we are surrounded by many different situations that we can't control and we allow it to drive how we are going to feel and what we are going to accomplish.
The story below was written by Jonathan Blaze Harker (written on Facebook). I find it amazing that there is truly nothing new that happens to us and the world around us. The only thing we can control is how we are going to feel and what thriving tasks we are going to add to our life to live more in our purpose and not driven by our circumstances.
"For a small amount of perspective at this moment, imagine you were born in 1900. When you are 14, World War I starts and ends on your 18th birthday with 22 million people killed. Later in the year, a Spanish Flu epidemic hits the planet and runs until you are 20. Fifty million people die from it in those two years. Yes, 50 million.
When you're 29, the Great Depression begins. Unemployment hits 25%, global GDP drops 27%. That runs until you are 33. The country nearly collapses along with the world economy. When you turn 39, World War II starts. You aren't even over the hill yet.
When you're 41, the United States is fully pulled into WWII. Between your 39th and 45th birthday, 75 million people perish in the war and the Holocaust kills six million. At 52, the Korean War starts, and five million perish.
At 64 the Vietnam War begins, and it doesn't end for many years. Four million people die in that conflict. Approaching your 62nd birthday you have the Cuban Missile Crisis, a tipping point in the Cold War. Life on our planet, as we know it, could well have ended. Great leaders prevented that from happening.
As you turn 75, the Vietnam War finally ends. Think of everyone on the planet born in 1900. How do you survive all of that? A kid in 1985 didn't think their 85-year-old grandparent understood how hard school was. Yet those grandparents (and now great grandparents) survived through everything listed above.
Perspective is an amazing art. Let's try and keep things in perspective. Let's be smart, help each other out, and we will get through this. In the history of the world, there has never been a storm that lasted. This too shall pass."
I encourage you to take some time to think about what you have seen in your life? What has passed by good or bad that you allowed so that you could stay where you needed to be?
Life is made up of more than the goals or resolutions you set on January 1st. It is about the emotion you assigned to 8 major buckets in your life. Personal, Spiritual, Business, Income, Give back, Savings, Physical, Family.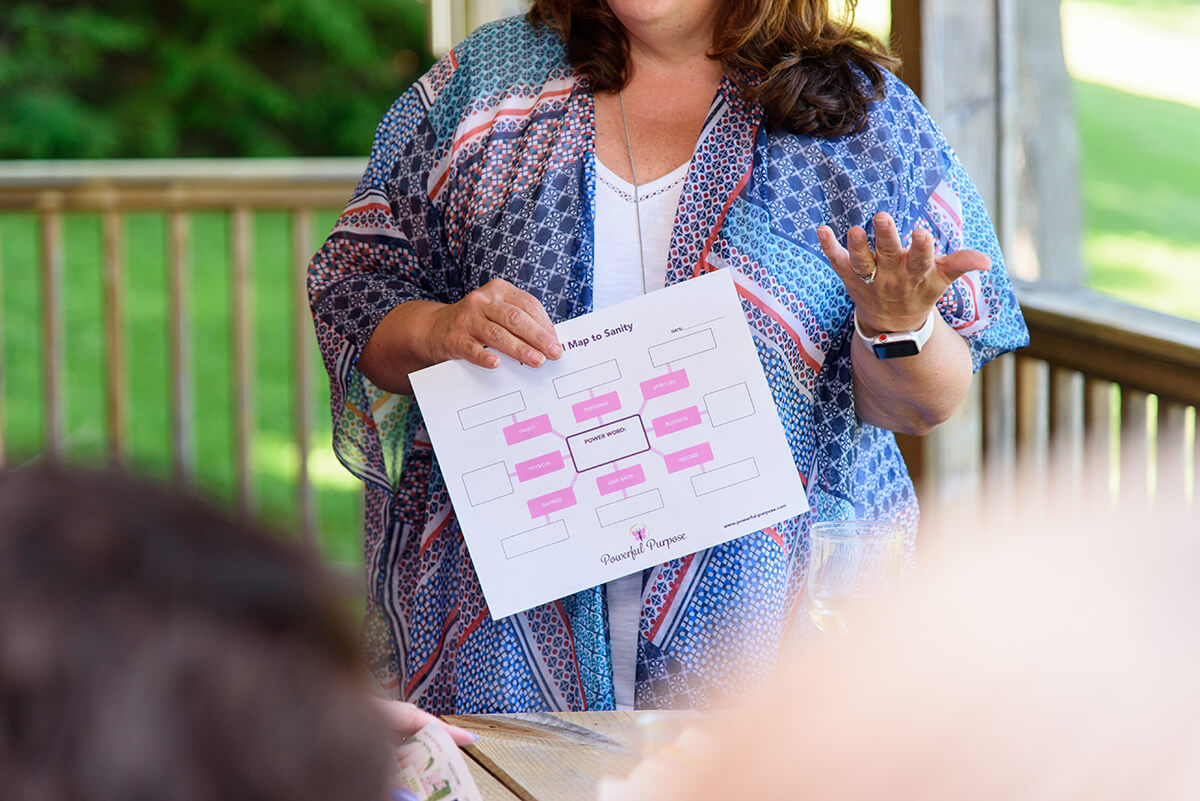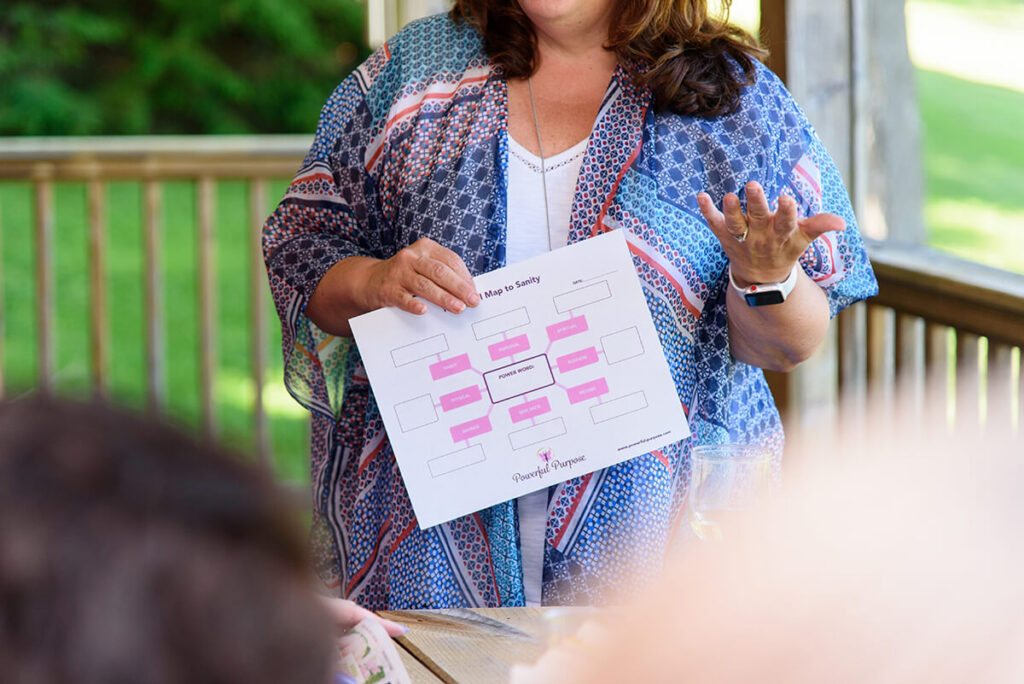 I am sure the people that were born in the 1900s were simply in survival mode, but aligning with their emotions helped them get through those very difficult centuries.
You don't have to totally recreate yourself because it is a New Year – just take a step back and look at where you are and where you want to be and fill in the gap with thriving activities.
Life will always give us curveballs, fast or slow, it is our job to decide to swing or let it pass by. #nugget
If you would like to create your own Roadmap to Sanity© please click here to download your guide. I am also available for complimentary strategy sessions in the month of January.
Helping women to break the cycle of their fast-paced life and erase the casualties of nonstop living by infusing the "things" that help them thrive!
With much appreciation,
Pam ❤️